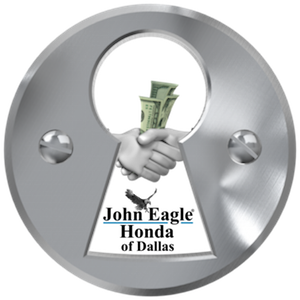 When it is time to look for a new car, truck, or SUV for the family people show they are creatures of habit. The consumers buying tendencies are tough to change from fear of change without enough facts. So let's see if the facts are in favor of change will consumers elect change?
Buying vs. Leasing a new vehicle has been a business and family debate for a long time. Of course any accountant, money advisor, or investment guru will tell you to buy items that appreciate and lease items that depreciate when items are over a particular threshold of the family budget. vs. income. Now a days every penny really counts in the budget and manufactures, like Honda, have really backed their products with future values that set the market making leasing a probability for any/all car, truck, or SUV buyers. When you are and have traded vehicles in that still have a payoff, this means you never owned the vehicle, which is the number one reason folks say they do not want to lease. Whether leasing or financing, in either situation you do not own the vehicle. In both instances you are paying monthly on the portion you are using or life part of the car, truck, or SUV you are utilizing. So that being said you might as well have a lower payment with a guaranteed dollar value that the manufacture is willing to put risk on the line.
If you want to find out more about our lease specials, just fill out the form on this page or open a chat box to speak to an Eagle Honda of Dallas professional about your next car, truck, or SUV.